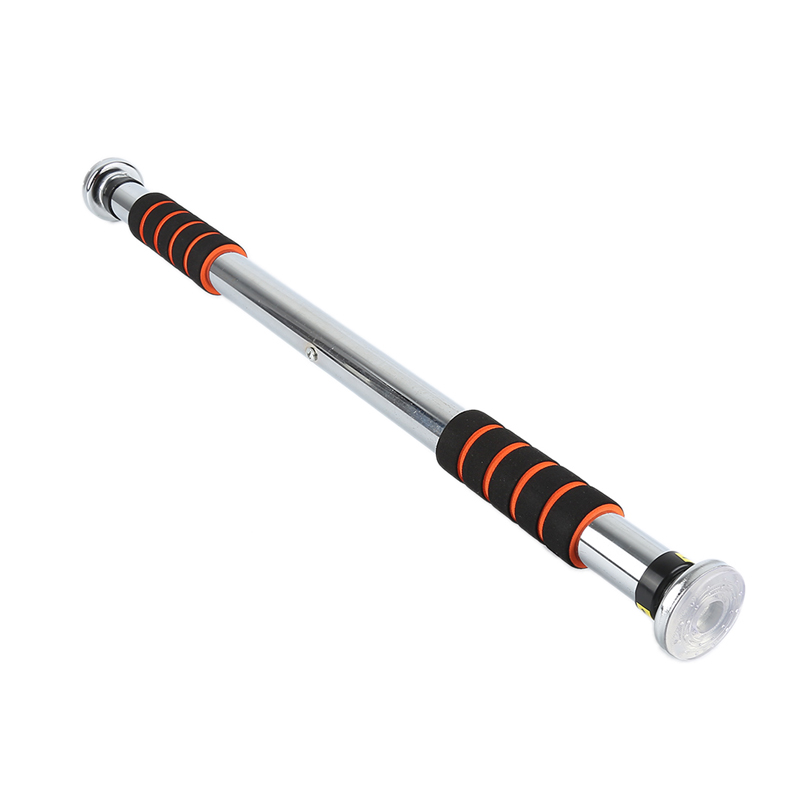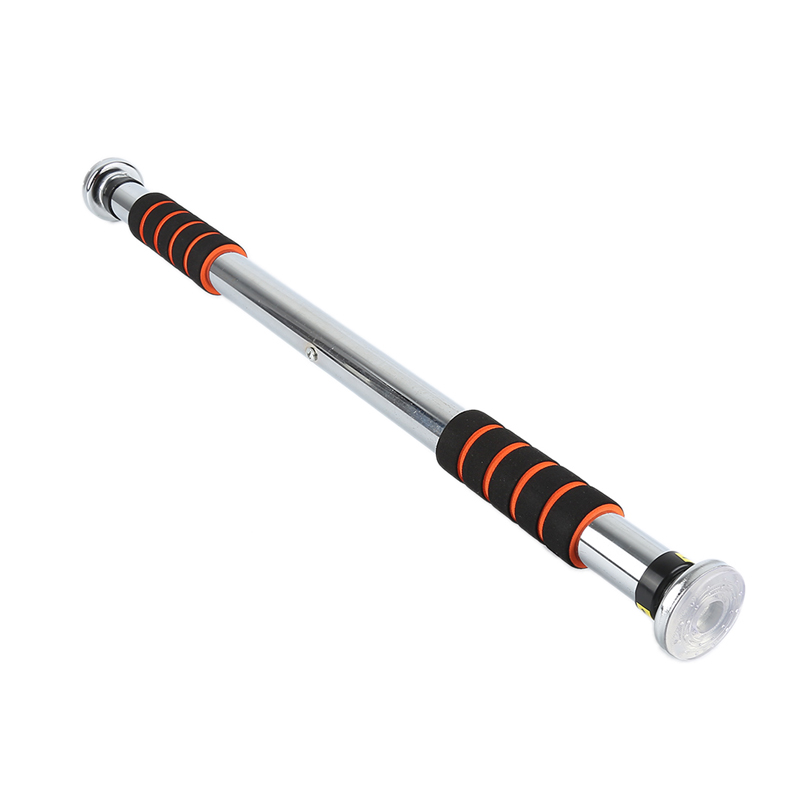 High Quality Bar Sturdy & Firm.


Easily Attachable No Screws Required.


Comfortable Grip Cushion Foam Grips.
Multiple Grip Options: Extra wide handles for 3 grip options: close, normal or hammer grip pull ups, padded handles ensure comfort for sit-ups, pushups and dips

Do you want to be one of those people who walks into a room and makes every head turn and conversations stop? How does being self-confident, loving how you look, being full of energy & living a higher quality of life sound to you? It sounds pretty good to me!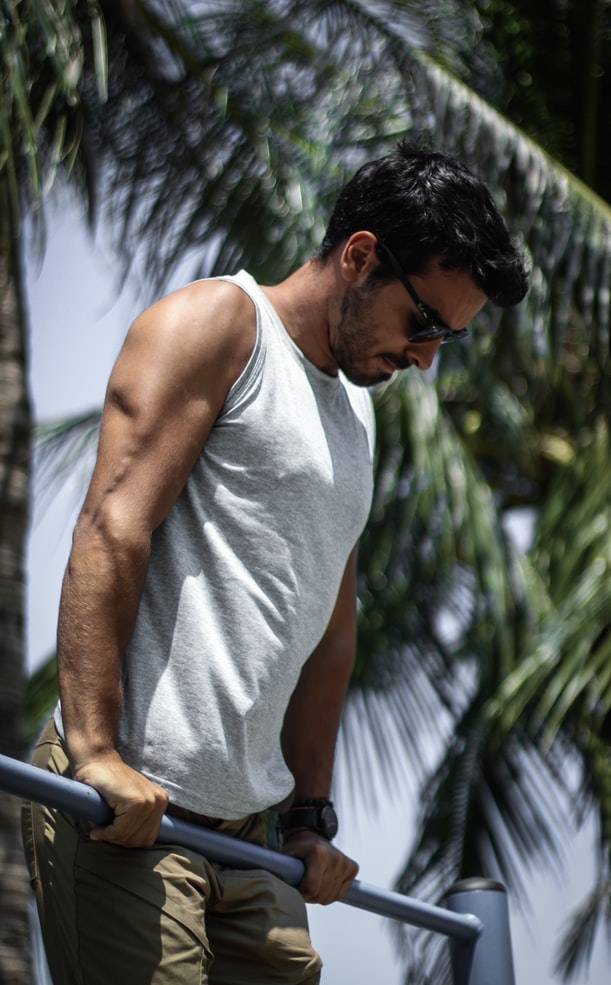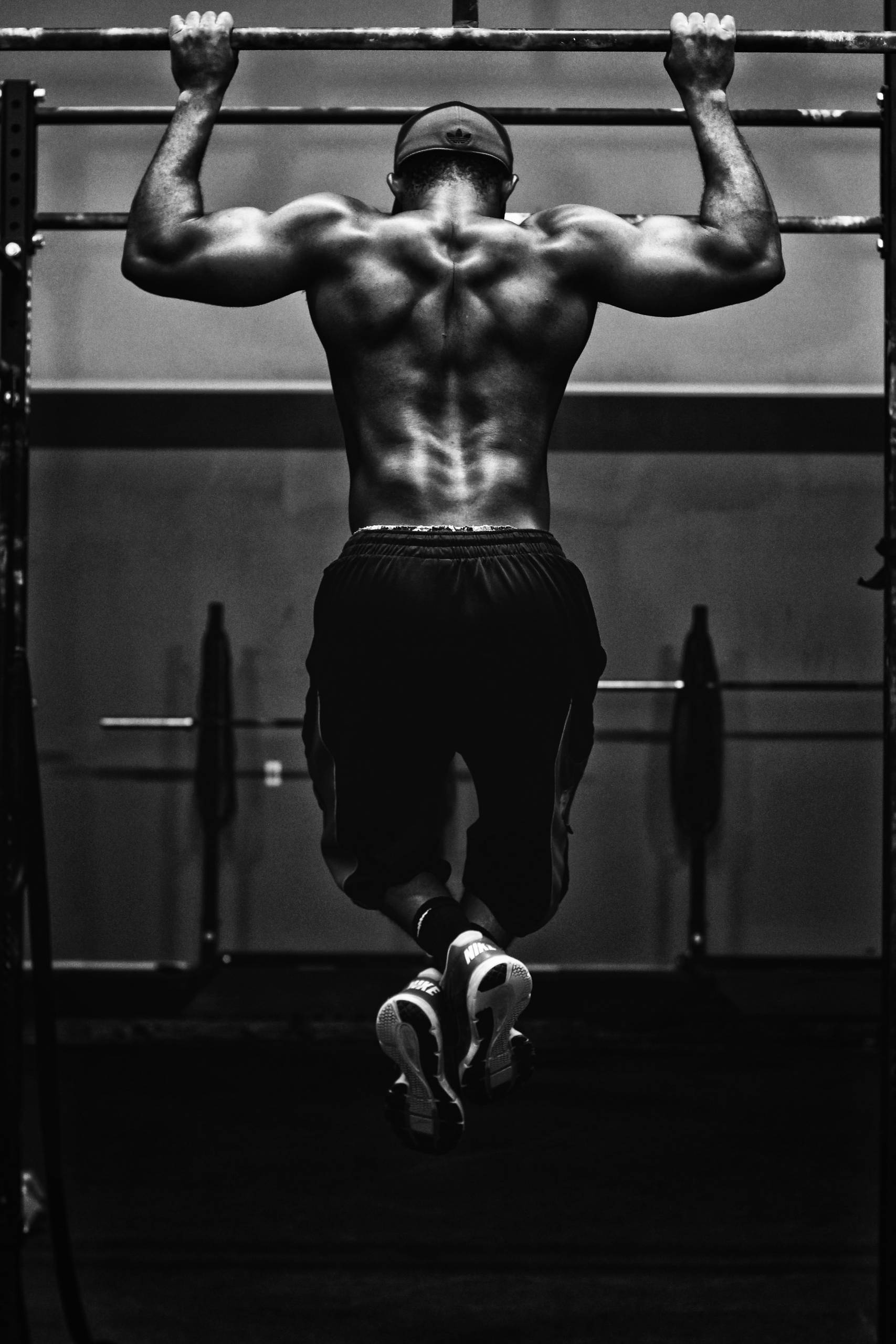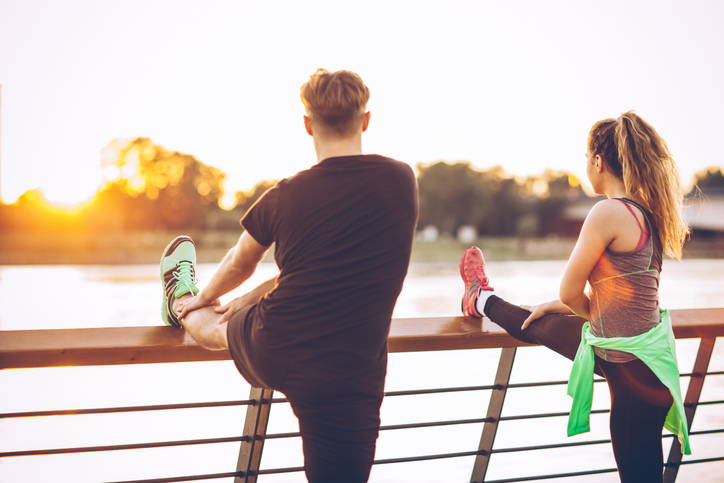 Our goal is to supply regular people with affordable, high quality pull up bars, chin up bars and home gym equipment. For a long time now high quality home gym equipment has been a very expensive niche. The prices have outweighed the benefit, which have resulted in that only a select few could afford the high quality doorway pull up bars & home gym equipment. Our mission is to change that so anyone can enjoy great equipment, without spending a fortune!